WELCOME TO ST ANDREW'S
A HOME FOR ALL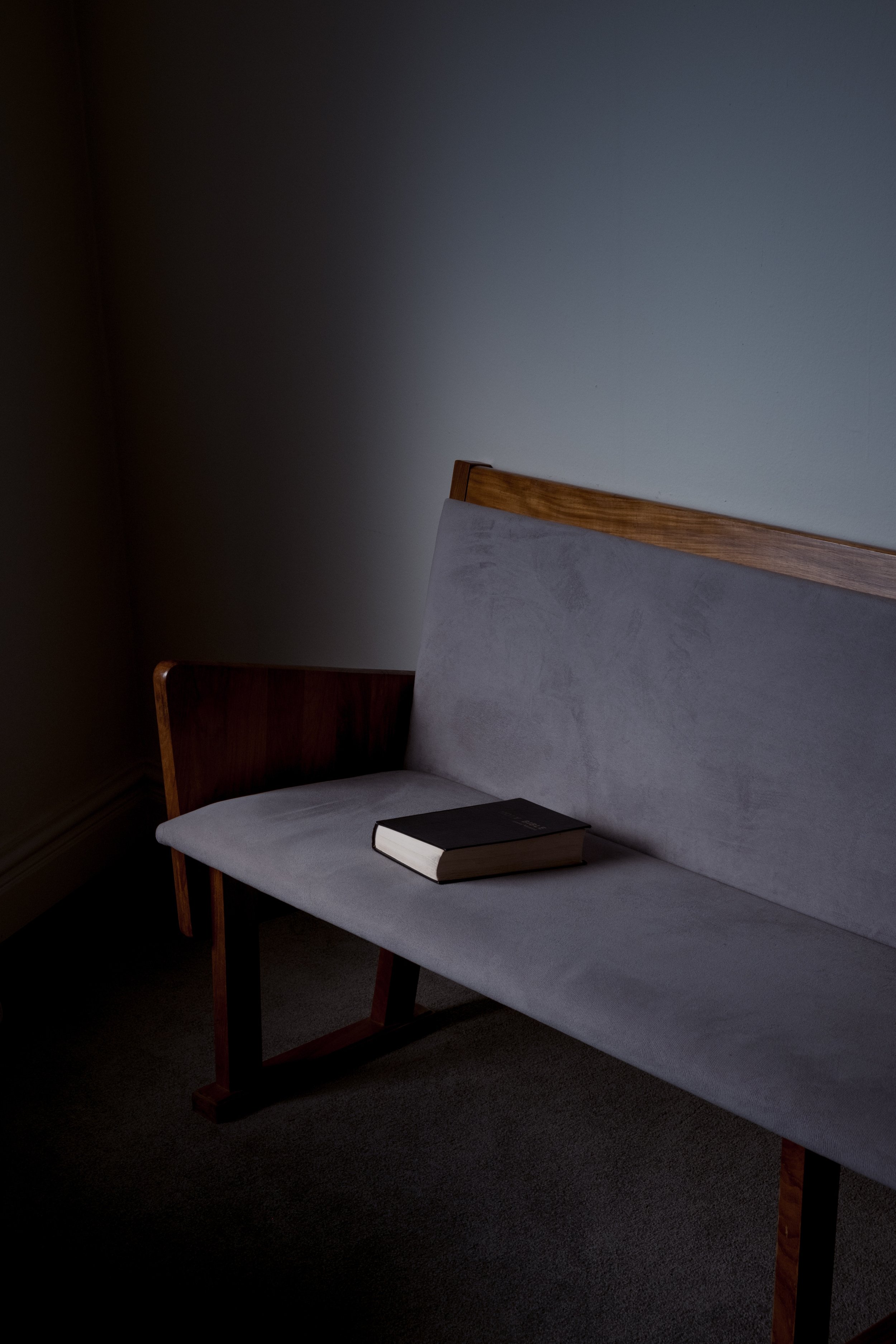 We believe that the love of God can be found through Christ. The church is called to love God, and love the world with the love we've found in Jesus.
All are welcome at St Andrew's.
We are a small community in the heart of Wimbledon meeting together for worship and teaching. We are a growing gathering who want to see a fresh mission in this area of Wimbledon through worship, fellowship and relevant exploration of the word of God.
We hope you feel you can join us as we grow.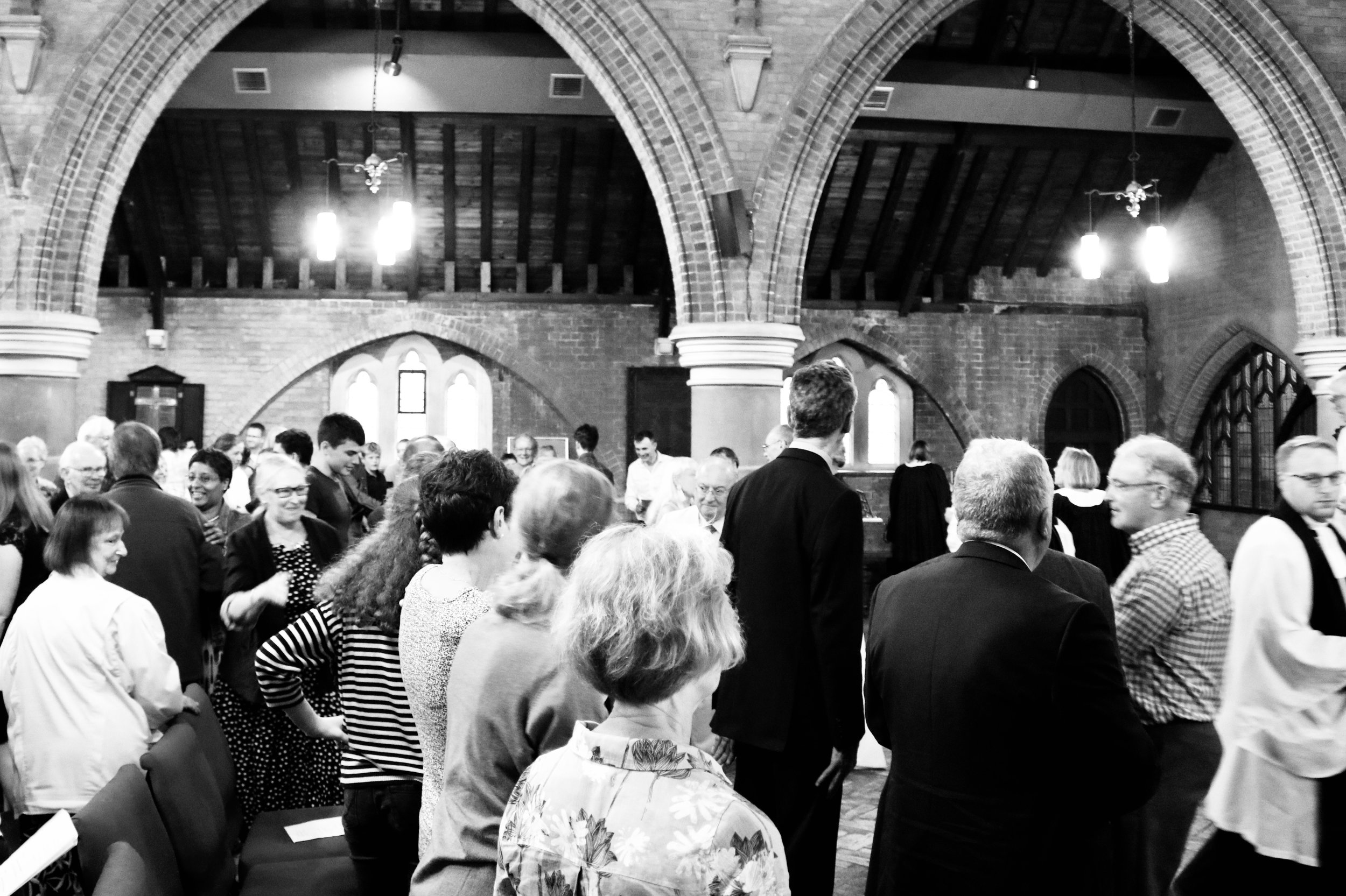 You are most welcome.
The 9.00 is a service of Holy Communion. This is a liturgically led, contemplative service set in the historical worship of the Church of England. It allows for quiet space to think, listen and pray, whilst being led in worship by our chosen liturgy, and Choir. Our organist and choir lead us in well known hymns and anthems
Between the services we have coffee. from 10am coffee is served at the back of church, please do come and join us before the 10.30 for a drink.
The 10.30 is a gathering of worship and word. It has an informal feel, with kids groups and a crèche available during the service. We like to take time to worship as a collective and individually, with space to reflect in worship on the talk and receive prayer ministry.
We welcome children who make a noise, so please do not feel that your kids might be a hindrance to our worship. Family is family.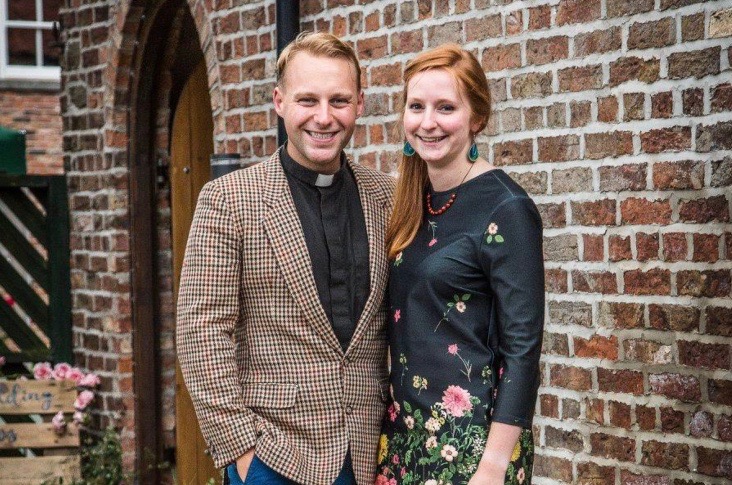 Our Minister Charlie Lamont came to St Andrews in July 2018. Charlie's appointment was made through the coming together of many churches in Southwark diocese, to revitalise the work at St Andrews'. The Good Stewards trust and the Diocese of Southwark along with the current members at St Andrews' have jointly funded a full Stipend, enabling Charlie, Hannah and their son Ezra, to come and minister in the Gospel here.
If you would like to speak with Charlie further, or explore baptism, marriage or would like to book a funeral please contact him here.